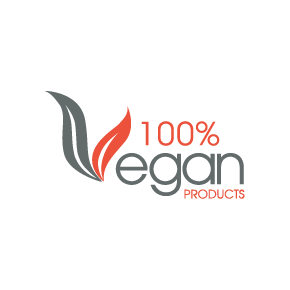 Products

for vegetarians and vegans

At Terranova, we have a strong desire to create a 'safe haven' for certain consumers who have limits to what they can buy or use - limits which narrow their choice to a significant degree. In particular, we are committed to providing a complete range of products that can be used by vegetarians and vegans, or those who want vegetarian or vegan products (perhaps for religious reasons or due to a sensitivity to dairy products), and those who want or need to avoid in-active manufacturing additives, such as fillers, binders, flowing agents, etc.

We understand that having to check the labels of everything one buys can be an all-consuming task, so we want vegetarians and vegans (or those who are looking for vegetarian or vegan products) to know that if it's a Terranova product it's automatically vegetarian and vegan friendly. Terranova is one of only a very small number of larger-scale nutritional supplement companies in the world to offer vegan suitability for 100% of its products.

A person doesn't need to be vegan (or even vegetarian) to prefer to use vegan products, just as one doesn't have to be sensitive to additives to prefer additive-free products. It makes us very happy to know that our ingredient policies allow us to provide those people looking for vegetarian or vegan and additive-free products with a comprehensive range of nutritional and botanical formulations to choose from.