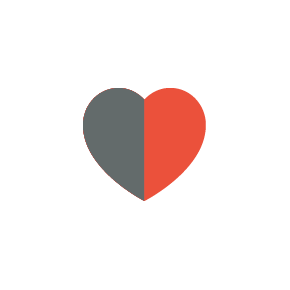 The

Terranova Philosophy

The Terranova philosophy embodies complete nourishment, deep healing and profound wellbeing. Through our intensely synergistic formulations, we demonstrate a scientific, yet holistic, approach to product development. Through our ingredients, we feature the properties of whole, unadulterated botanicals and phytonutrient-rich foods in an optimized relationship with scientifically validated nutritional compounds such as vitamins, minerals, enzymes, coenzymes and amino acids. Through our avoidance of fillers, binders or other additives we express our commitment and passion for product purity and integrity. And through ensuring that 100% of our products are suitable for both vegetarians and vegans, we have succeeded in our goal of widening the choices available to those who want or need to use animal-free or plant-based supplements.

While much of the nutritional supplement industry gives the impression that laboratory-isolated natural chemicals and pharmaceutically adulterated plants are the future of nutrition, we at Terranova see a different future. While such ingredients can certainly have a useful role in supplements, we recognize that carefully chosen whole, unadulterated and fresh phytonutrient-rich food and botanical ingredients hold the synergistic key to unlocking the maximum health potential of the isolated vitamins, minerals and other nutrients that we use in our industry. And we have seen that the effects of this synergy can be truly remarkable.

Welcome to the future of supplements.