The Terranova Philosophy
The Terranova philosophy embodies complete nourishment, deep healing and profound wellbeing. Through our intensely synergistic formulations, we demonstrate a scientific, yet holistic, approach to product development. Through our ingredients, we feature the proven health and wellness benefits of whole and unadulterated nature. And through our avoidance of added fillers, binders or other excipients we express our commitment and passion for product purity and integrity.
Certified Organic and Ethically
Wild - Harvested Ingredient
The integrity and pioneering spirit behind Terranova's organic
fresh freeze dried botanicals and wholefoods.
Read more
TERRANOVA
your nutrition coach

Sports & Fitness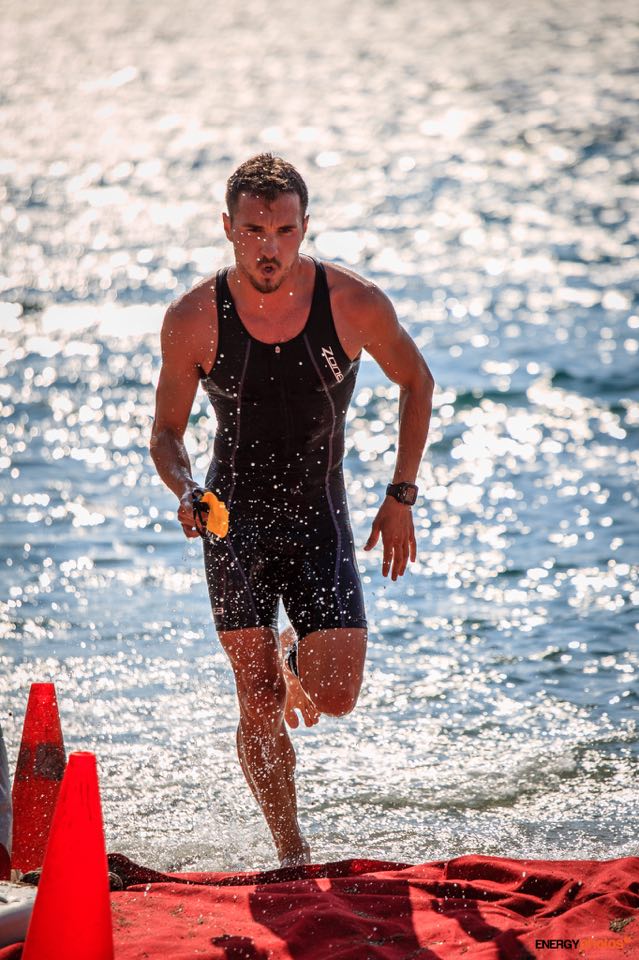 For me, Terranova supplements are so unique in that the range provides solutions for every need, from low energy to endurance and recovery, and even for my demanding triathlon training with the most natural, additive-free and safe ingredients. Terranova also offers a wider range of products for general well being, all made with the highest quality & organic wholefood botanicals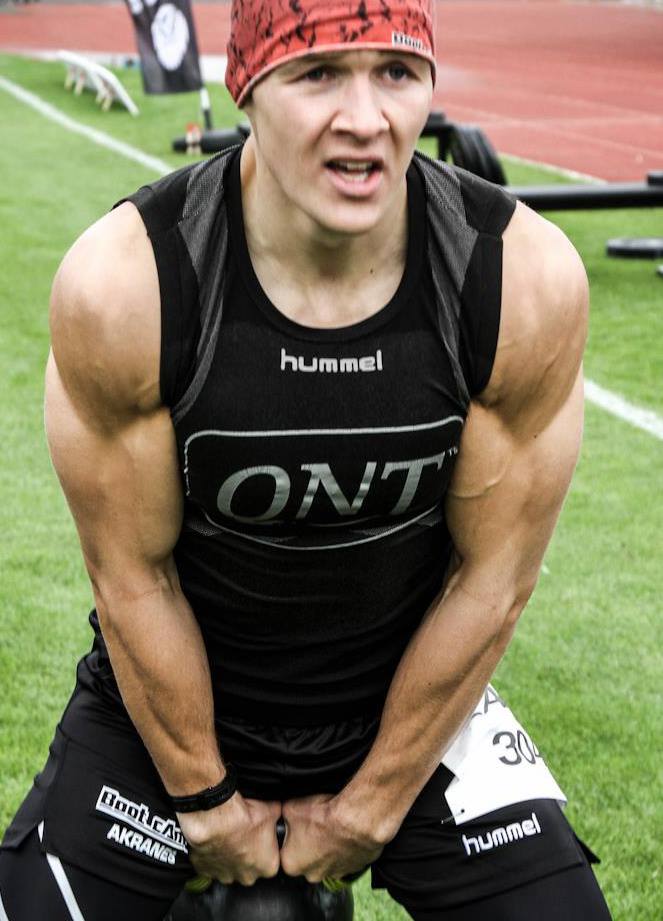 Sigurjón Erni
Men's Champion of þrekmótaröðin
Cross-Fit Tournament 2015
Life Drink has contributed to better physical balance with me, helps me recover faster after workouts gives the body the important nutrition that contributes to improved performance both in sports and in daily routine.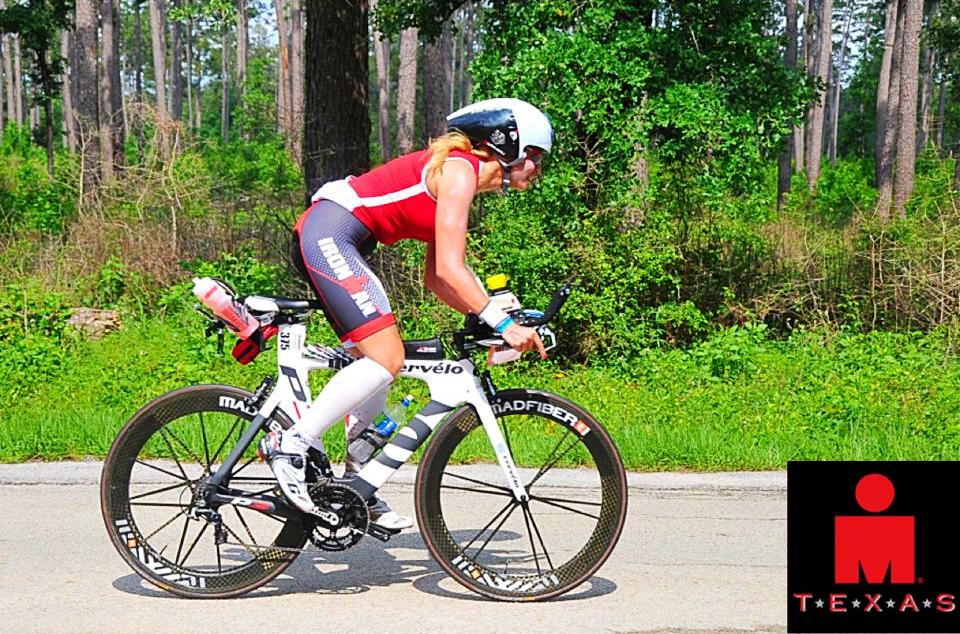 Efi Sipsa
Endurance Athlete
2-Time Ironman Finisher
Supplements with organic raw materials and 100% additive free – the best choice I could ever make! My pre-workout training shake includes ΤΕRRANOVA Beetroot, Reishi & Cordyceps Super-Blend together with Cordyceps, Rhodiola & Ginseng Super-Blend and Intense Maca & Reishi Super Shake. I use Life Drink after my trainings and, of course, Glucosamine, Boswellia & MSM Complex.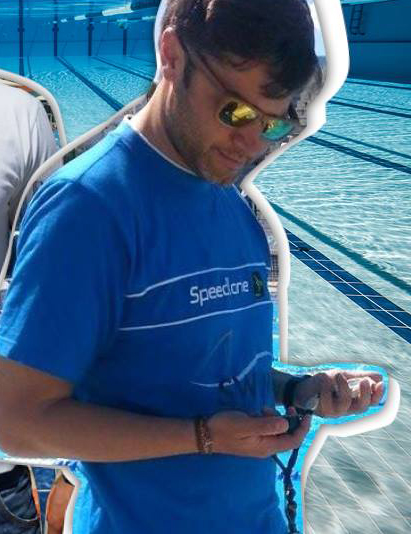 Gregory Spyriounis
Finswimming Trainer
Trainer of Champions
The naturality and the effectiveness are the two reasons I advise my athletes to use TERRANOVA. I feel everyday that these products help them to succeed in reaching their targets. ΤΕRRANOVA Beetroot, Reishi & Cordyceps Super-Blend along with Cordyceps, Rhodiola & Ginseng Super-Blend support their heavy training programme. For every nutrition, energy and rehabilitation need (vitamins, minerals, glucosamine etc) we trust TERRANOVA!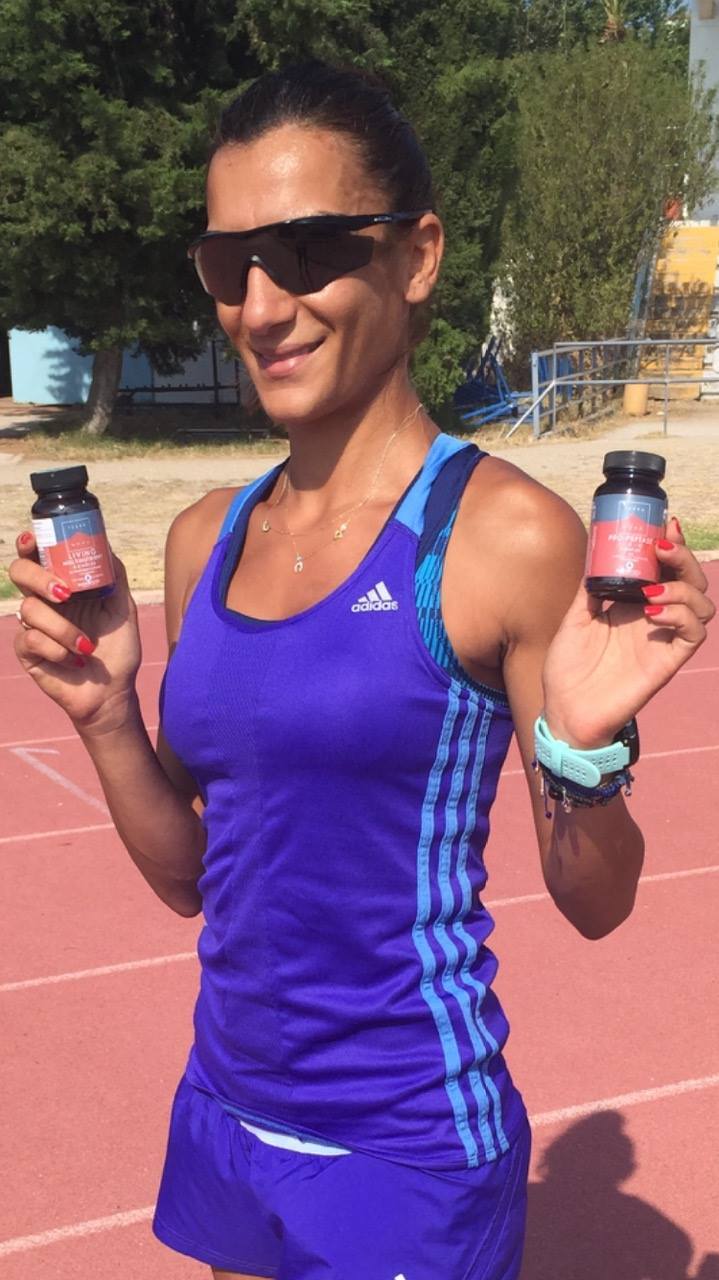 Rania Rempouli
#1 Greek Female Marathon Runner 2015, Olympic Games 2016 Competitor
Since I have discovered that TERRANOVA products are 100% free from manufacturing additives, I feel so much safer taking supplements. I greatly appreciate the unique pure supplements philosophy; real wholefoods and vitamins and synergistic formulations. I felt the difference in my body in the very first weeks!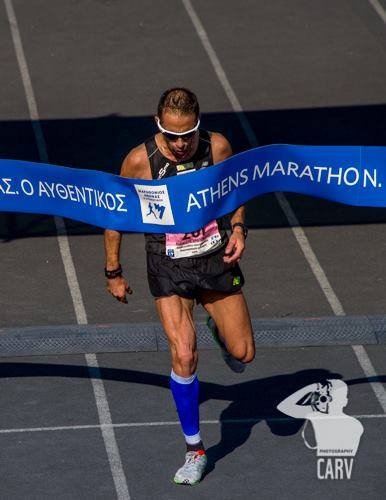 Christoforos Merousis
Marathon Champion
# 1 Greek Male Marathon Runner 2013-2014- 2015, Olympic Games 2016 Competitor
TERRANOVA products are completely different to what I had been used to. However, what made me distinguish them from the rest was the effect they had on my performance! That's why now I won't start my day without Life Drink and Living Multinutrient. Easy Iron Complex has also been a huge help and Glucosamine, Boswellia & MSM Complex was an essential part of my program while recovering from an injury only weeks before the Rio Olympic Games!