This is a dinner party favourite! Use as a dip or a spread for sandwiches. It is tasty and packed with natural & tasty goodness.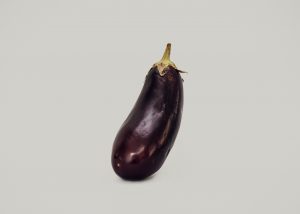 Ingredients:
2 large aubergines
1/2 cup of  plain yogurt of your preference
1 can of chickpeas (rinsed & drained)
2 tbsp of apple cider vinegar
2 tbsp of tahini
1 wedge of lemon squeezed
2 tbsp of Terranova Omega 3 6 7 9 oil
1 capsule of Terranova Garlic
1 capsule of Terranova Smooth Synergy
 1 tbsp of smoked sea salt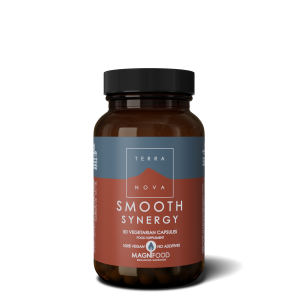 Method:
Slowly roast your aubergines whole for 45 minutes. Set aside & allow to cool.
Scoop out the inside of your aubergine straight into your blender.
Mix with everything above. Depending on how you like the consistency and whether you want to use it as a dip or a spread, you can add more yoghurt or add some water.
Enjoy with some crudite, crackers, bread or whatever you like!
---