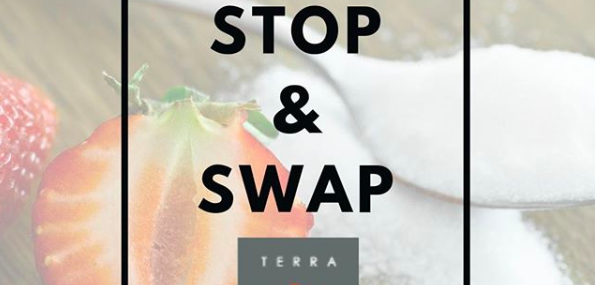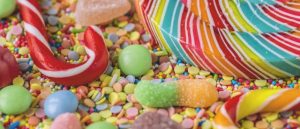 We all want to be a little healthier but it can often become overwhelming when we deny ourselves all of the things we like.
Make it a little simpler for yourself and rather than eliminating things from your diet entirely, it's easy it is to switch out a few things for a healthier option.
What to swap:
1. Sugar – swap refined white sugar sugar for dates or agave.
2. Chocolate biscuits – Dark chocolate covered rice cakes
3. Ice Cream – Blend bananas & freeze
4.
…
---